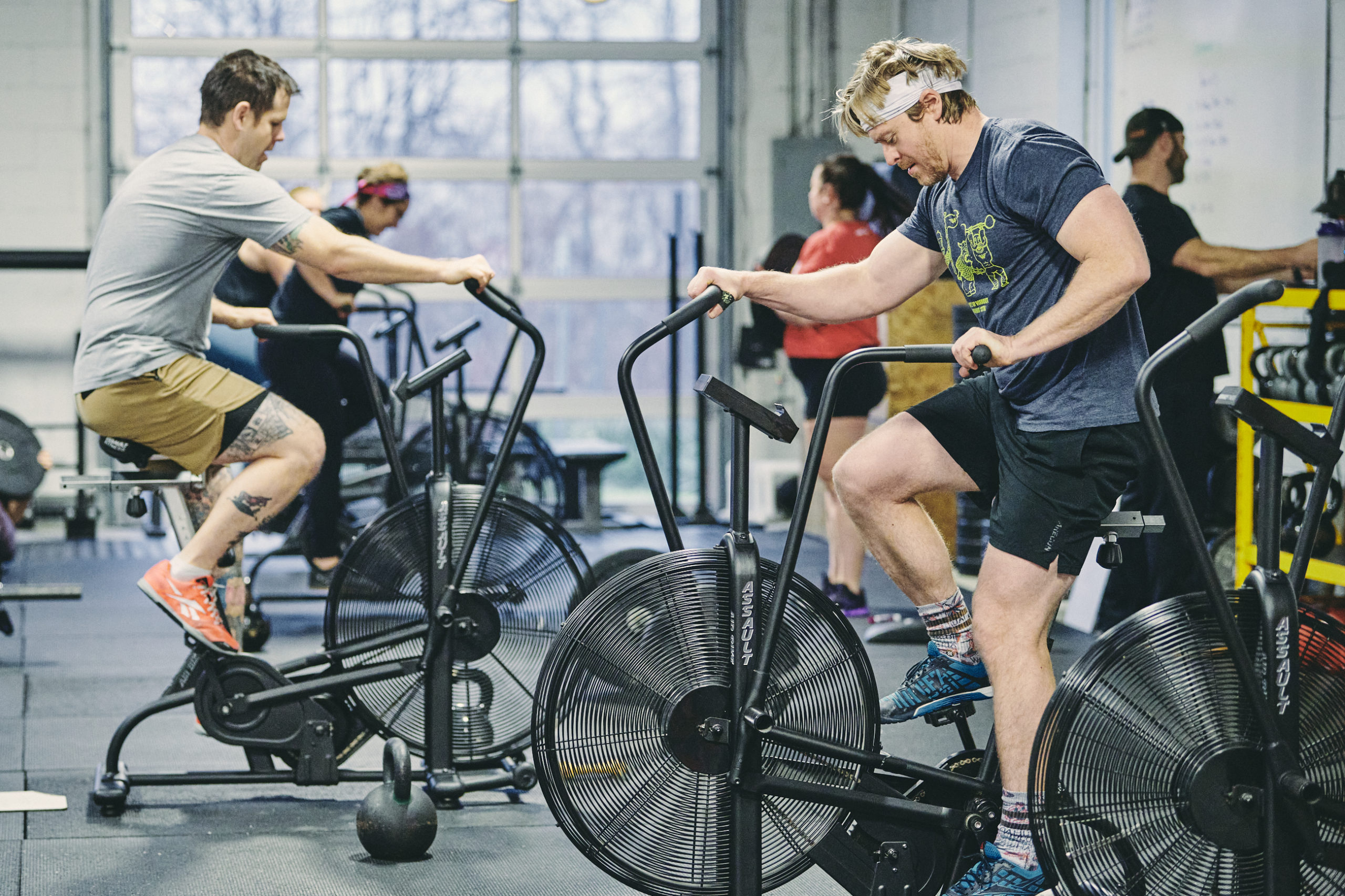 Group Strength & Conditioning
Coach led group classes following the CrossFit prescription of constantly varied functional movement performed at high intensity. Elements of weightlifting, gymnastics, and endurance training are combined in a unique workout daily. CrossFit is perfect for the individual looking to improve an overall fitness or GPP (General Physical Preparedness). You will gain strength and muscle without negatively affecting your cardiovascular or respiratory health.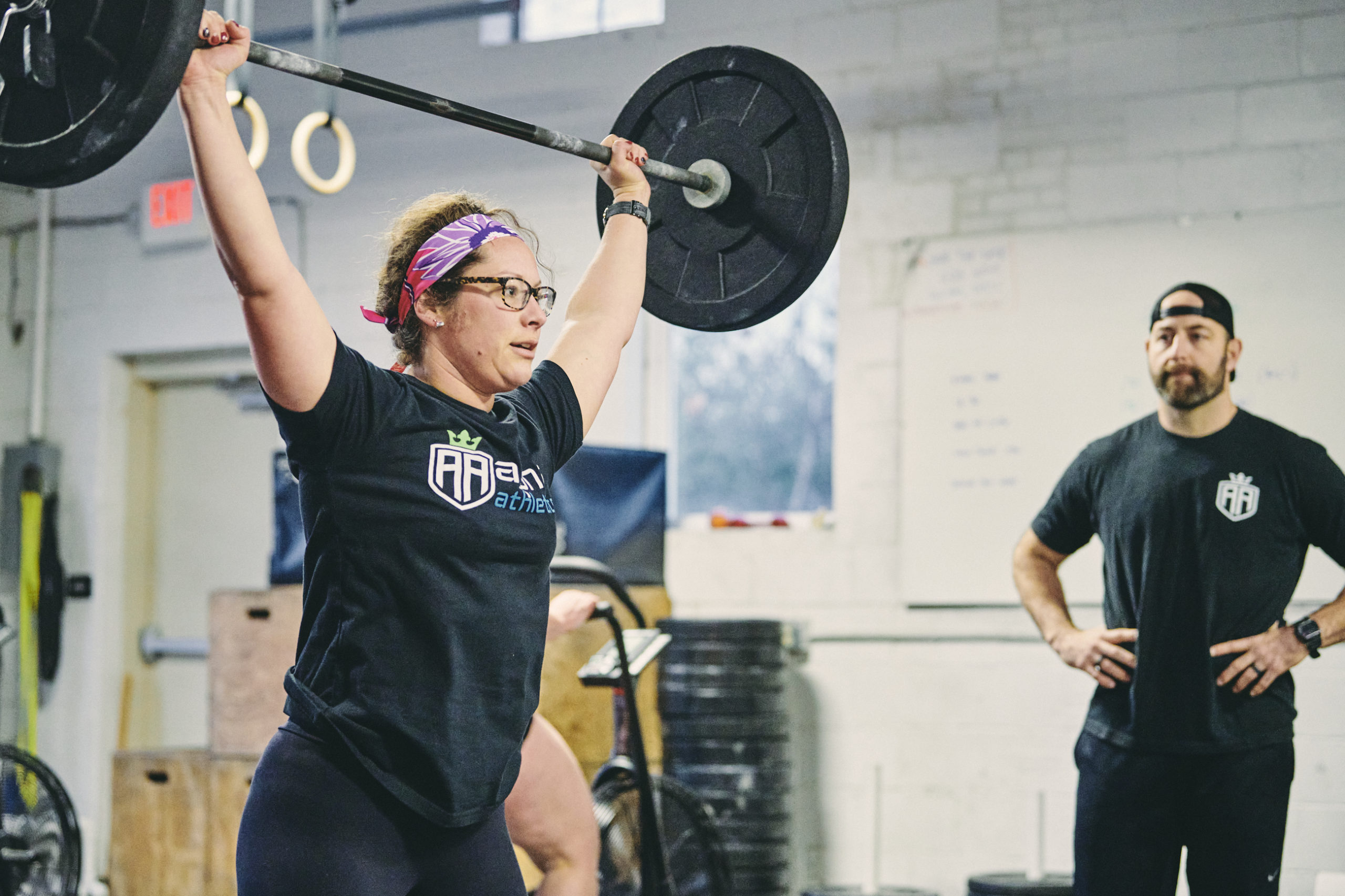 Personal Training
Dedicated one-on-one time with an Alpha coach implementing a personalized program designed for your specific goals. During these 30min or 1 hour sessions you will work under the watchful eye of certified coach to ensure proper execution of your personalized program. Personal training is best suited for those with specific goals in mind and/or those who thrive with accountability. Please contact us for a goal session and rates.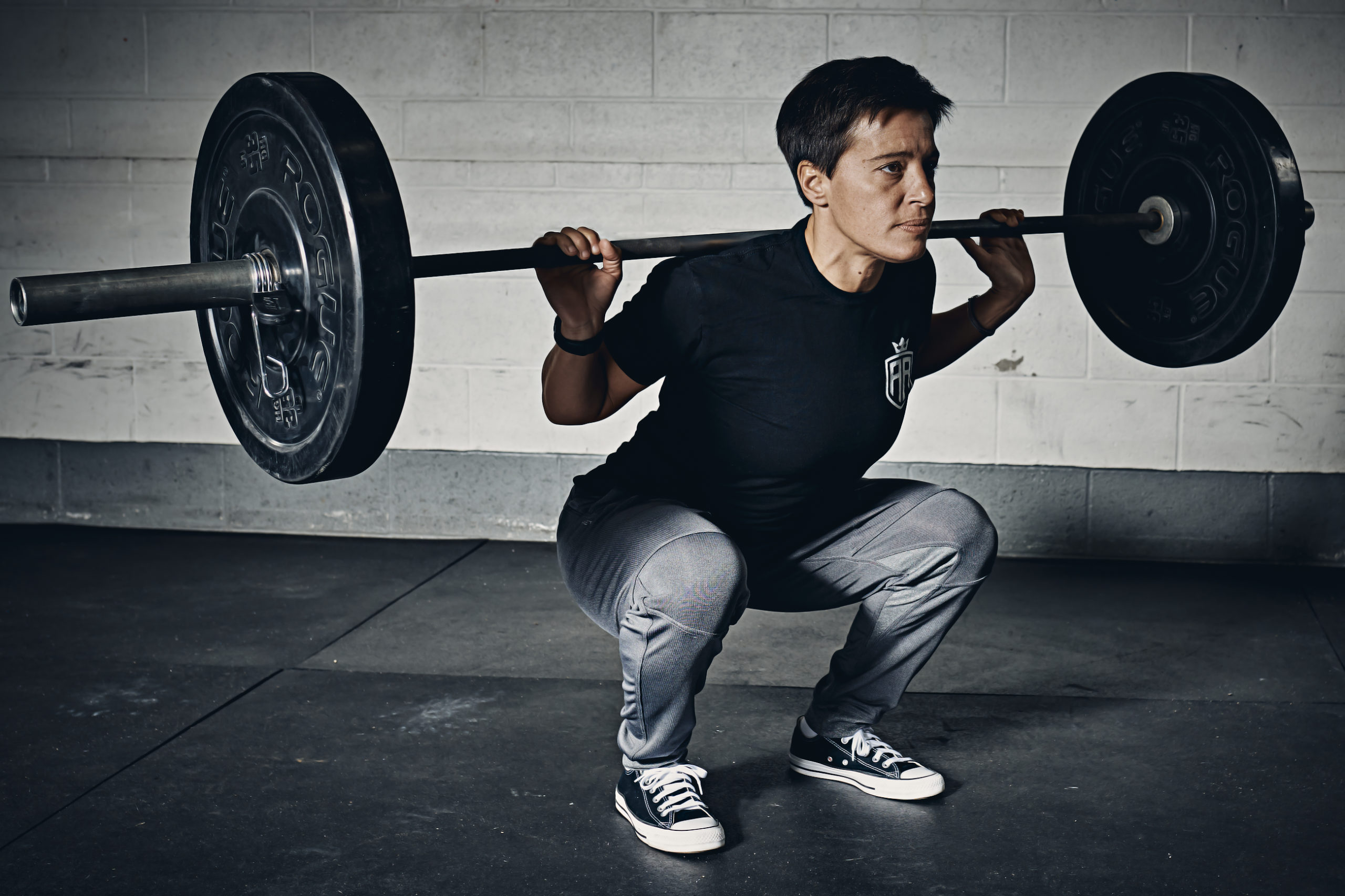 A strength and conditioning program designed specifically for our senior community. With age our bodies will naturally lose strength, muscle, mobility and the ability to perform certain tasks with ease. Our Legends program will help develop and rebuild our fitness to improve life outside of the gym.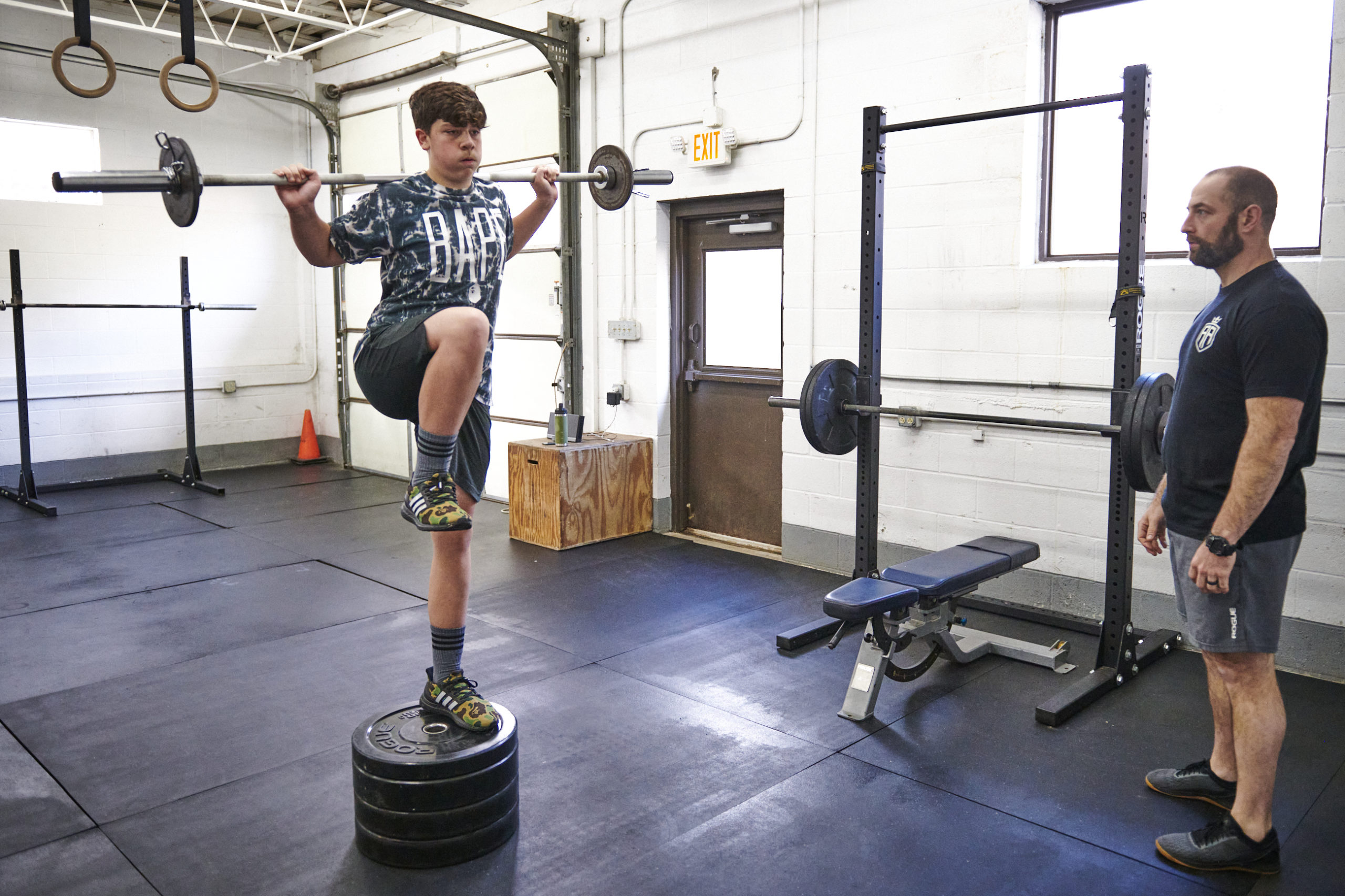 Teen Strength & Conditioning
Does your teenage son or daughter need strength, confidence, discipline, and/or play a sport? We can help. At Alpha Athletics we welcome the opportunity to help shape the physical and mental strength of our next generation. Whether your child needs training for a particular sport or direction towards healthier habits we have the skills and staff in place to help. Private and group options available.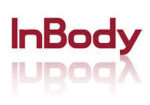 InBody - Body Composition
Precisely track fat loss and muscle gain to keep members engaged and motivated, and enhance programs for success.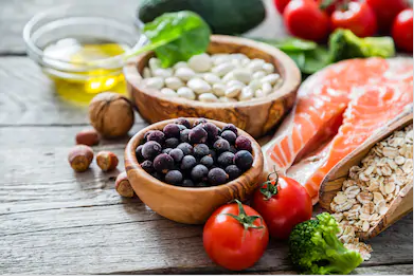 NUTRITION
Realign your goals and set yourself up for success by adding key elements into your daily habits. We help to keep you accountable, set attainable goals, and create a better lifestyle so that you can EXCEED your own expectations.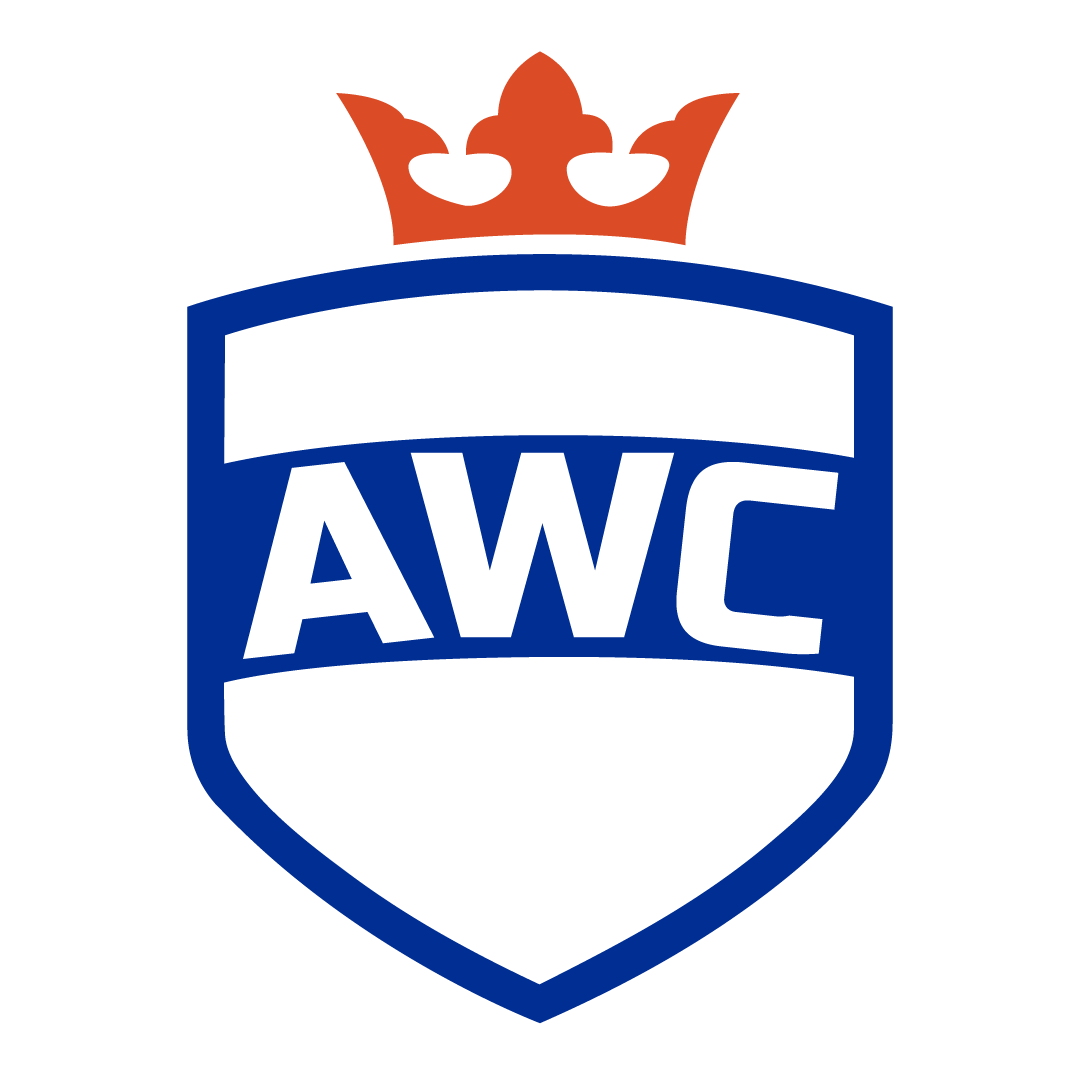 Alpha Wrestling Club
AWC Welcomes new and experienced youth athletes to learn coordination, discipline, and perseverance.
Monday

Tuesday

Wednesday

Thursday

Friday

Saturday

Sunday

Strength & Conditioning


5:45am
7:00am
12:00pm
3:00pm - Teen
4:30pm
5:30pm

Strength & Conditioning


5:45am
12:00pm
3:45pm - Alpha 2.0
4:30pm

Strength & Conditioning


5:45am
7:00am
12:00pm
3:00pm - Teen
4:30pm
5:30pm

Strength & Conditioning


5:45am
12:00pm
3:45pm - Alpha 2.0
4:30pm

Strength & Conditioning


5:45am
7:00am
12:00pm
3:00pm - Teen
4:30pm

Strength & Conditioning

Closed
Alpha Legends

Alpha Legends

Closed
AWC

AWC

AWC

AWC Novice K-5

AWC OPEN

Strength and Conditioning
S&C Unlimited Membership


12-month $156/m
6-month $167/m
S&C Limited Membership


$135/m

12 Classes/month
S&C 10 Class
Punch Card
$165

*Good for 90 days
Alpha 2.0 TEEN S&C
MS $105/m

2X/Week
TEEN S&C
HS $130/m

3X/Week
Alpha Legends

$ 99/m


Age 50+
AWC 10 Class Punch Card

$125
AWC Unlimited Class

$99/m
*Discounts available for Unlimited Memberships for Couples, Teens and Active Military*
*Contact us for personal training and individualized programming*